About Bright Employee Benefits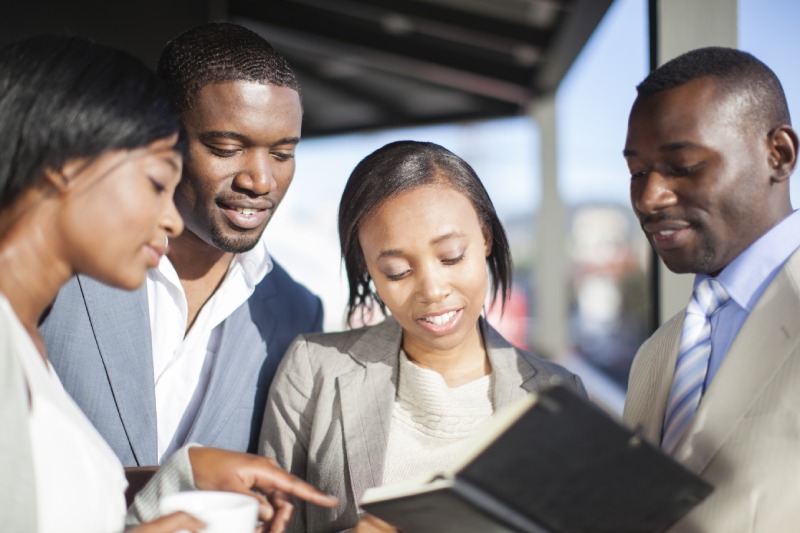 Bright Employee Benefits (Pty) Limited is an independent Investment Company and Micro Lending Company.
The initial entry into the Botswana Business was by introduction to the Micro Lending Industry as a funding and investment partner for various Micro Lending Entities.
The Board of Directors then made a decision to enter the Micro Lending as Micro Lenders and applied for a NBFIRA licence which was granted 1 September 2015.
Bright Employee Benefits was established as a Botswana Registered Company in 2010, fully compliant with the Botswana Company's ACT, Registered as a Micro Lending Company with NBFIRA.
Bright Sales and Marketing principles are based on secure lending principles, policies and proper vetting structures, we maintain good relationships with our clients and all stakeholders in the Industry.
Our Mission Statement:
"To be the Leading Micro Lending and Financial Service Provider in Botswana, offering suitable and innovative products to our client's affordability."